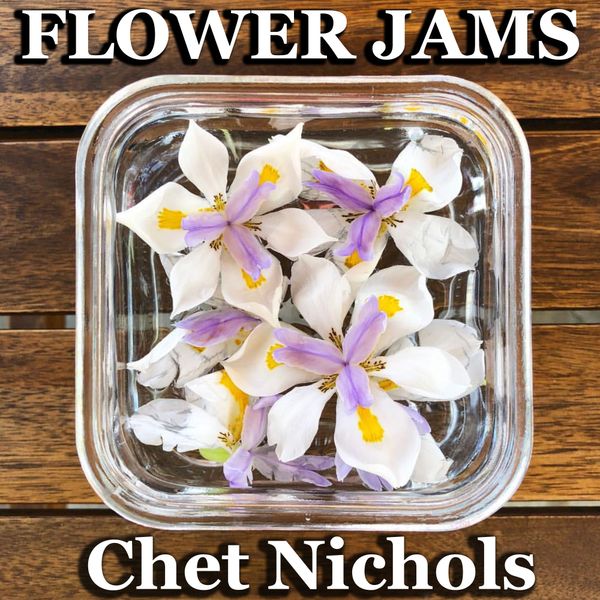 A collection of various instrumental tracks for film and TV use
Read more…
0:00/1:36

0:00/4:05

0:00/4:09
I Know Who You Are (Instrumental)
Chet Nichols
An instrumental version of a song that HAS Lyrics. Fun, breezy and easy-going.
Read more…
"I Know Who You Are"
Copyright © 2016/2022 ® by Chester (Chet) Nichols, Jr. (ASCAP) & Chet Nichols Creative Services (Magic Garage Music Division): Publisher (ASCAP)
All US and Global Rights are reserved. This song or any portion thereof (lyrics, music, samples, vocals) may not be reproduced in any form or media, distributed, transmitted, downloaded, shared or used in any manner whatsoever without the express written permission of the writer and the publisher.
For permission requests, write to the publisher at:
MagicGarageMusic@Protonmail.com
Or addressed to:
"Attention: Permissions Coordinator, (at the address below)
Chet Nichols/Magic Garage Music, PO Box 2398, Northbrook, IL 60065"
http://www.chetnichols.net.
More information at:
http://chetnichols.bandcamp.com
Email: MagicGarageMusic@protonmail.com
All Rights Reserved